As Director of Marketing, Maggie Brundige is responsible for cultivating and implementing the firm's marketing strategy. Maggie oversees the marketing department, executes and maintains budgets, and manages external contractors and key partnerships. She has extensive experience in growth marketing, brand marketing and lead acquisition, with a consulting and hospitality background.
Maggie Brundige is a brand strategist and ensures that all firm marketing communications are reflective of Berger Schatz's notable reputation. She works with each individual attorney to cultivate their own unique personal brands and business development plans. Whether it be blog posts, social media, emails, website content, presentations, events, etc., Maggie's creative side is reflected in the firm's content.
Her devotion to marketing continues through her personal education using Hubspot Academy. She strives to remain timely with the ever-changing marketing trends, to ensure she provides innovative and fresh ideas to the firm's strategy.
Community Involvement
Kappa Kappa Gamma Chicago Alumnae Chapter, member
Chicago Advertising Federation, Member
Certifications
Content Marketing, Hubspot
Social Media Marketing, Hubspot
Inbound Sales, Hubspot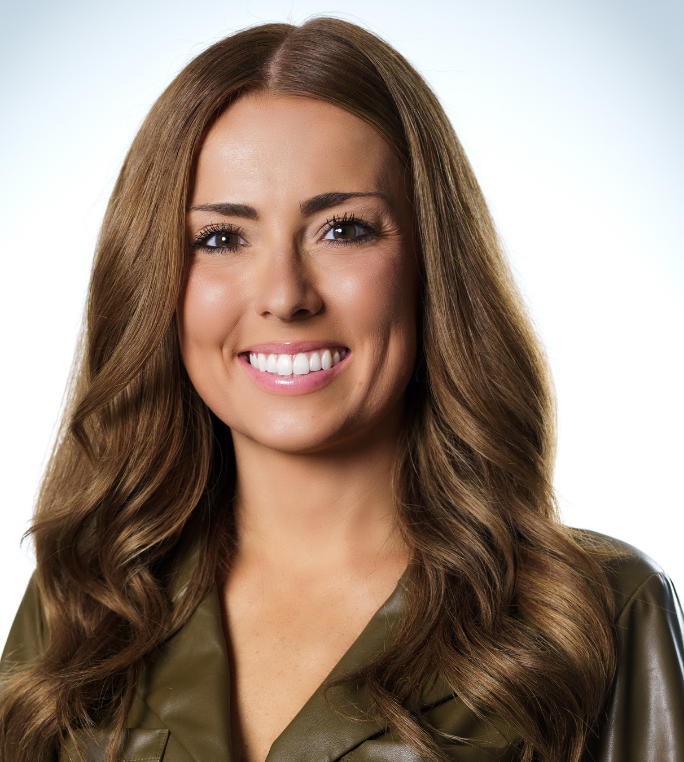 Contact
mbrundige@bergerschatz.com
LinkedIn
Education
Monmouth College, B.A., Business Administration and Public Relations, Magna Cum Laude