As a Director of Information Services, Michael Sauriol is responsible for all Information Technology including help desk, network infrastructure, cloud systems, endpoint and network security, phone systems, document processing/imaging, vendor management, research and development, budgeting, policy development, and setting the technical direction for the firm.
Michael Sauriol has worked in the service industries most of his professional career, so customer service is instilled in him. He takes pride in building working relationships with each one of the firm's employee. He has 25+ years of experience with a diverse background including IT management, consulting, pre-sales, design, implementation, project management and post-sales in a variety of vertical markets including legal, financial, healthcare and education. 
In Michael's spare time, he enjoys vacationing with his family, watching his daughter play soccer, running, and biking.
Professional Recognition
Microsoft Certified Systems Engineer
CCEA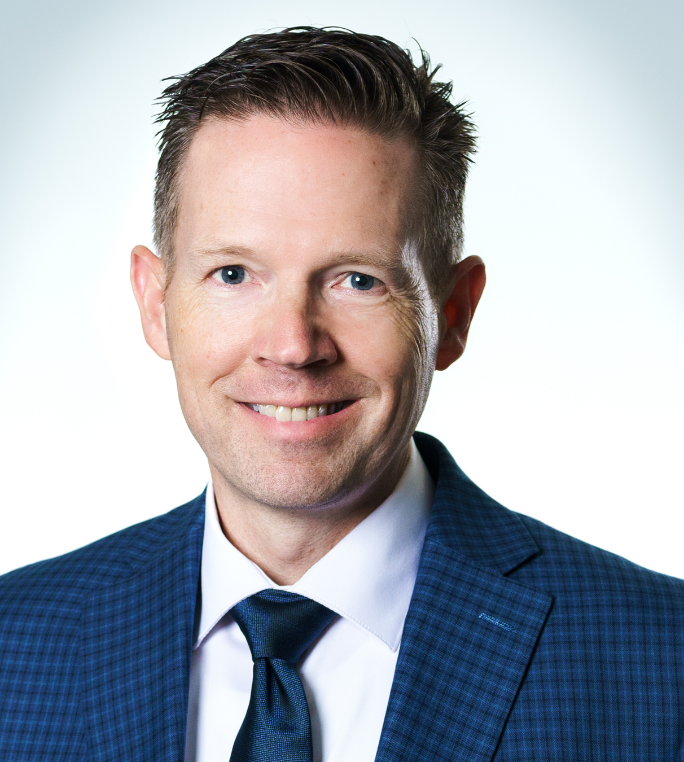 Contact
msauriol@bergerschatz.com
LinkedIn
Education
Lewis University, B.S., Aviation Administration, Magna Cum Laude
Professional Leadership